2 GHz UPLINK use at Blossom Point, MD **UPDATE**
2 GHz use at Wallops Island, VA
List of SBE Educational Programs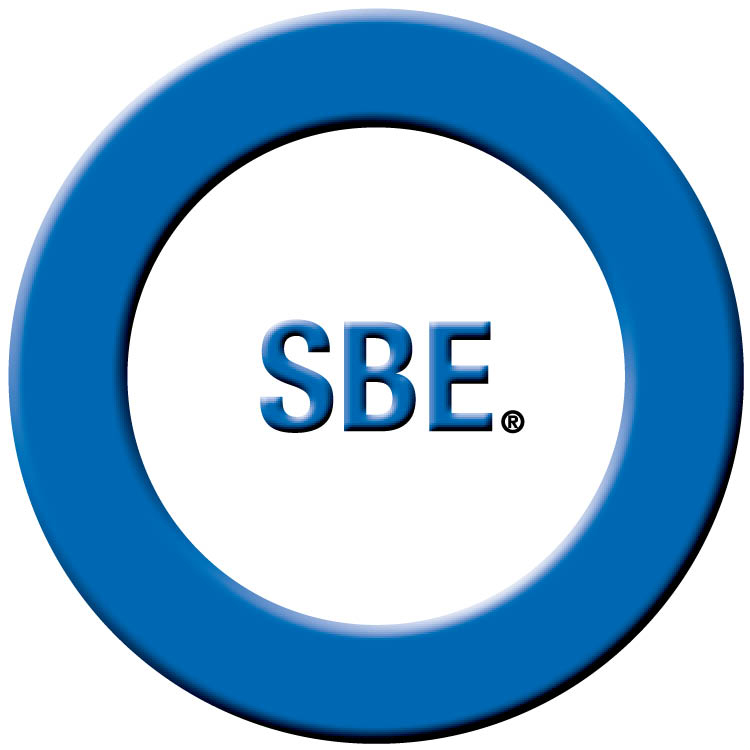 SBE National Website
Society of Broadcast Engineers - Chapter 54
The HAMPTON ROADS CHAPTER serves the media engineering professionals of Southeastern Virginia and Northeastern North Carolina. Our service area includes the cities of Chesapeake, Franklin, Hampton, Newport News, Norfolk, Portsmouth, Virginia Beach, Suffolk, Smithfield, and Williamsburg; their surrounding rural counties; and those Virginia counties of the eastern shore of the Chesapeake Bay and the Outer Banks of North Carolina.
We Thank WHRO For Hosting This Site.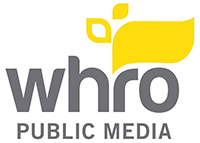 Send content contributions, questions or comments to the Webmaster for this site. . . Copyright - © 1999-2022